Self-drilling screw, which means they`re specifically designed with drill bit points that bite into the metal. This eliminates the time and effort involved with drilling an additional pilot hole. Self-drilling screws have become an increasingly popular choice for a wide range of roofing, sheet metal and wood materials.
In particular, self-drilling screws are often used to strengthen sheet metal, as well as for wood-to-wood fastening applications.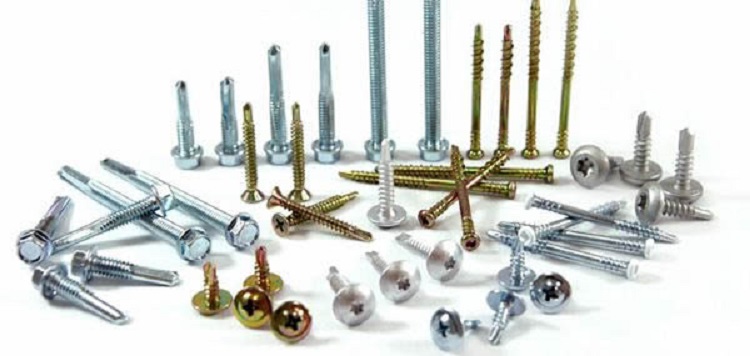 Features
1. Standard: ISO15480, DIN7504.
2. Material: C1022 with hardened.
3. Size: ST4.2-ST6.3.
4. Finish: ZP, Ruspert, MECH zinc, Dacromet.
5. Head type: CSK, pan, truss, hexagon, round, slotted head.
6. Thread type: Coarse thread, fine thread.
7. Drill tail: 3#, 4#, 5#.
8. Delivery time: Normally in 30-40 days.
9. Package: Cartons & pallets or according to customer's requirement.