On February 26, 2019, an Indonesian customer and his wife went to our company to see the greenhouse project.
The customer saw our multi-span greenhouse, Single Span Greenhouse , Glass Greenhouse, and our Hydroponic System.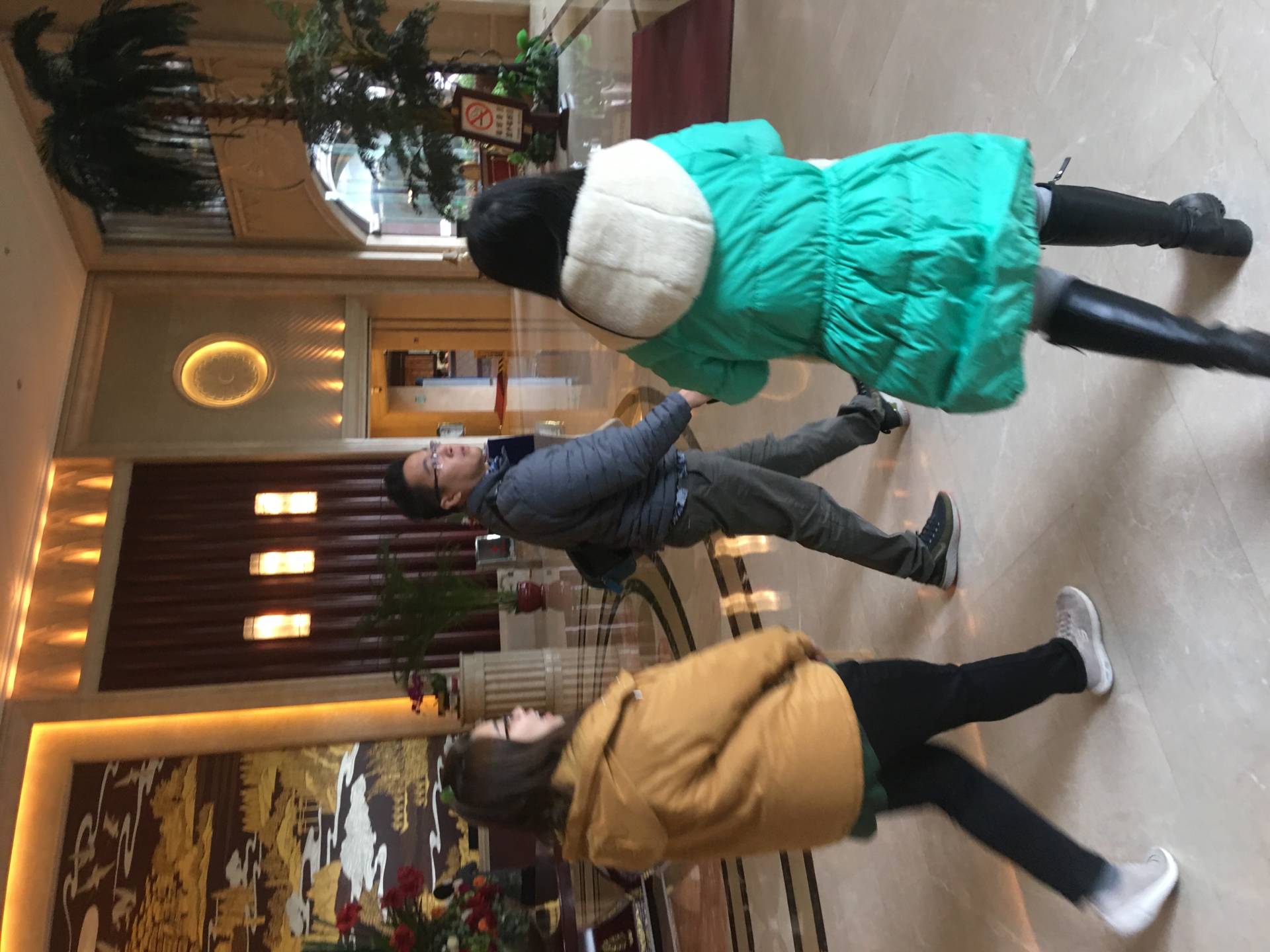 Discussed the structure and price of the multi-span greenhouse and the single-unit greenhouse, at last our customer chose the single span greenhouse, and let us make 18 sets of quotes.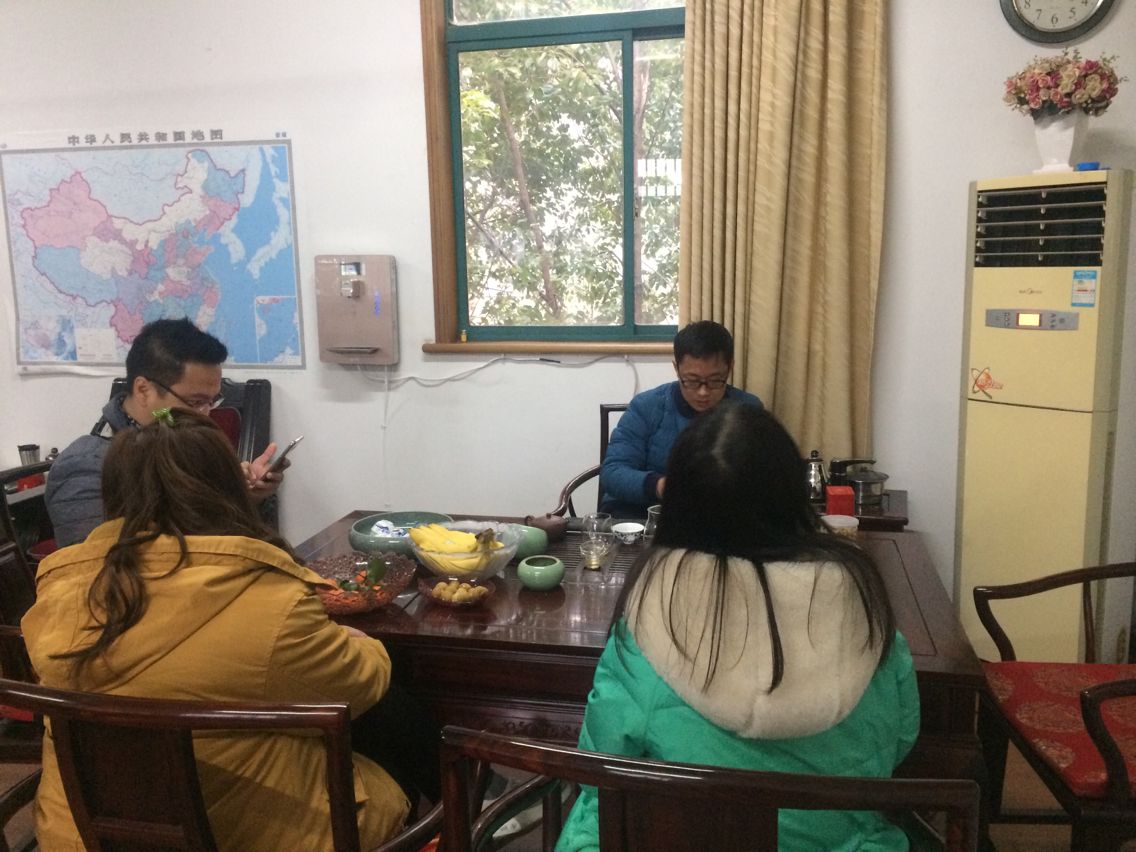 In the past day, we got along very well with our customers. In the evening, our general manager accompanied us to have dinner. When we sent customers to the hotel, the customer also brought Indonesian white coffee as a gift to us. It was really very heartfelt client.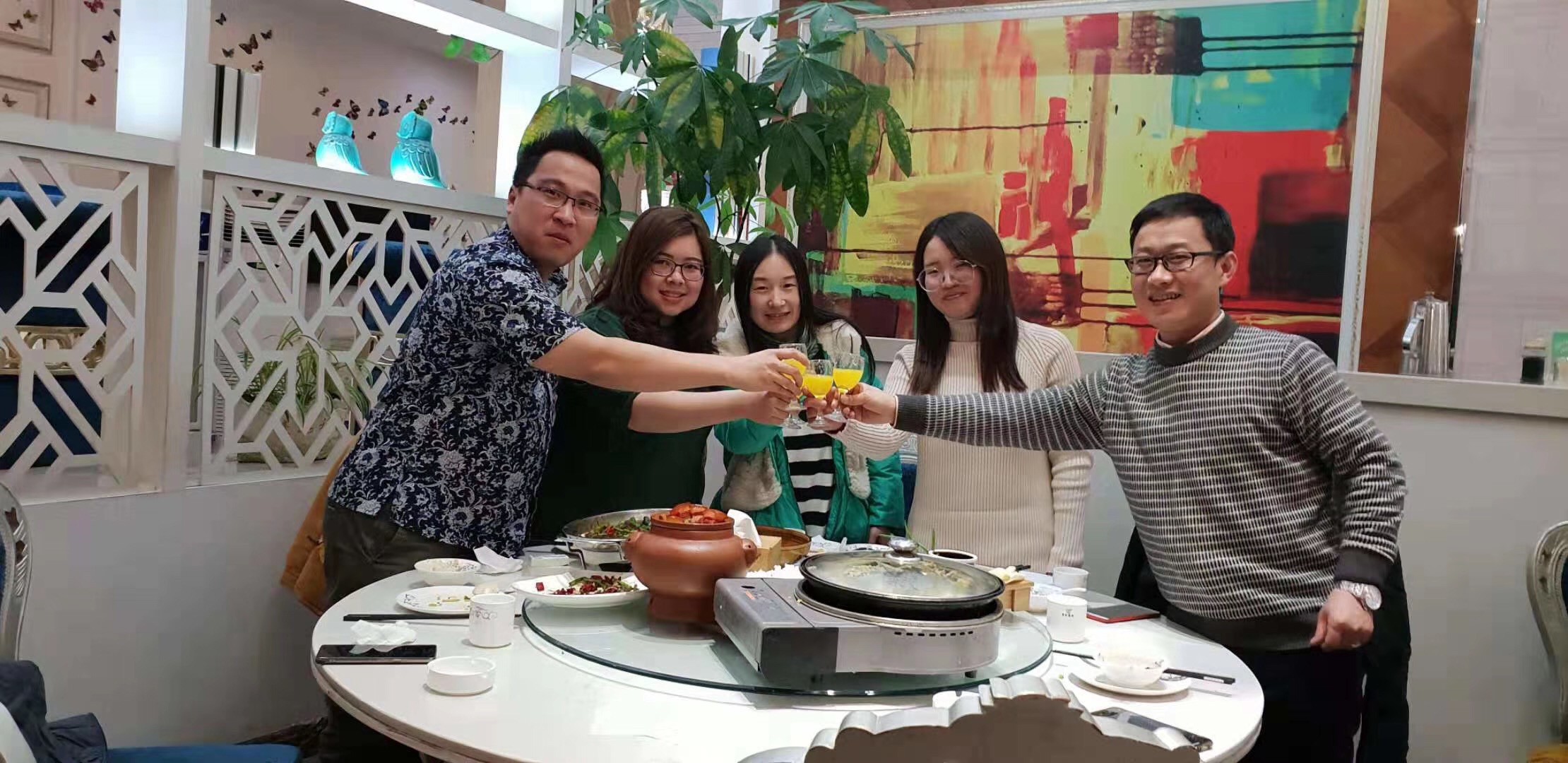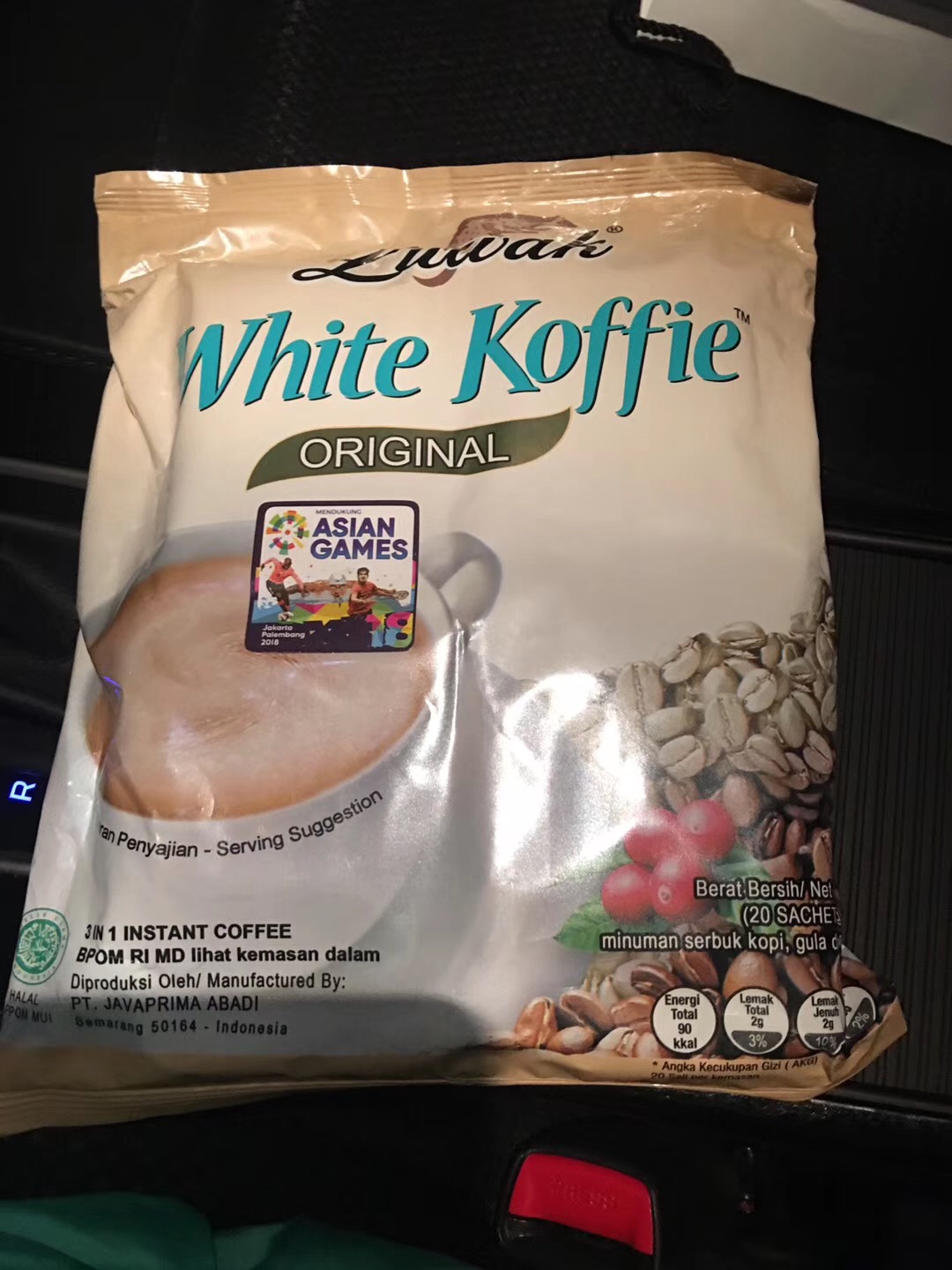 After the customer returned to Indonesian, we continued to follow up the project, and soon received the customer's payment. At present, the goods have been sent out, and the customer is expected to receive the goods, install it smoothly, and use it.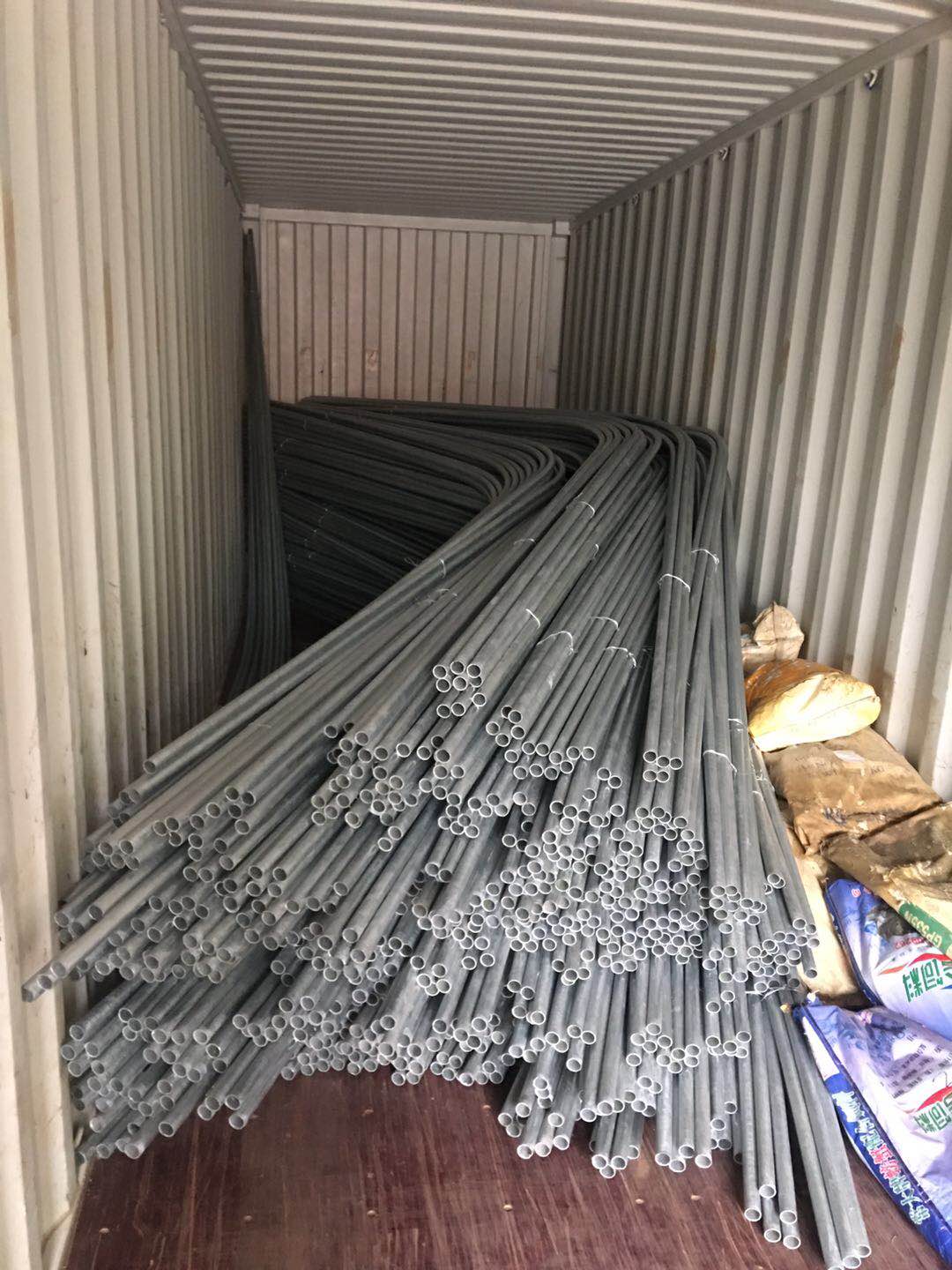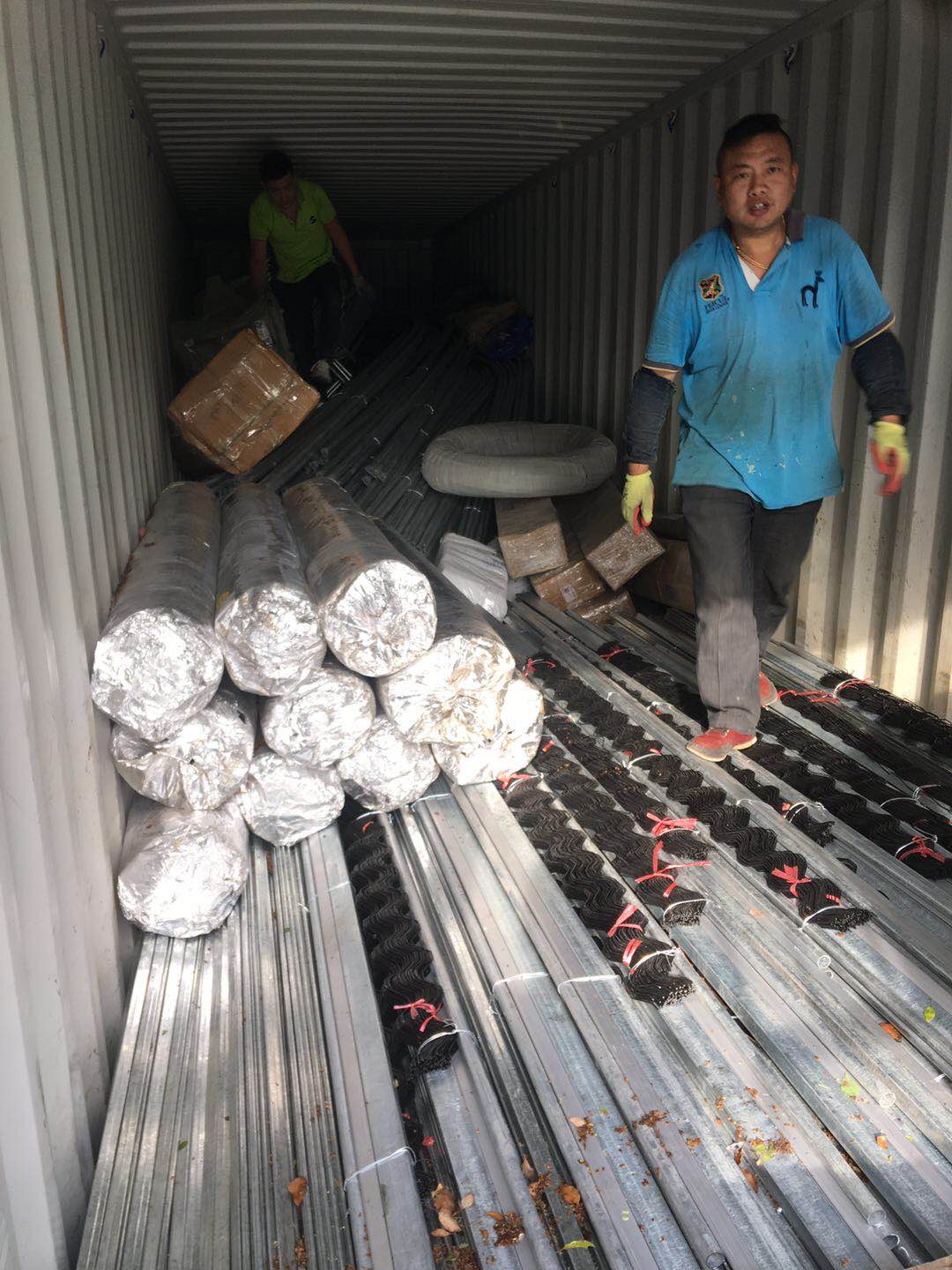 This is a very memorable and enjoyable cooperation, thanks to the customers and all of us at Tianhe Greenhouse Technology Co., Ltd.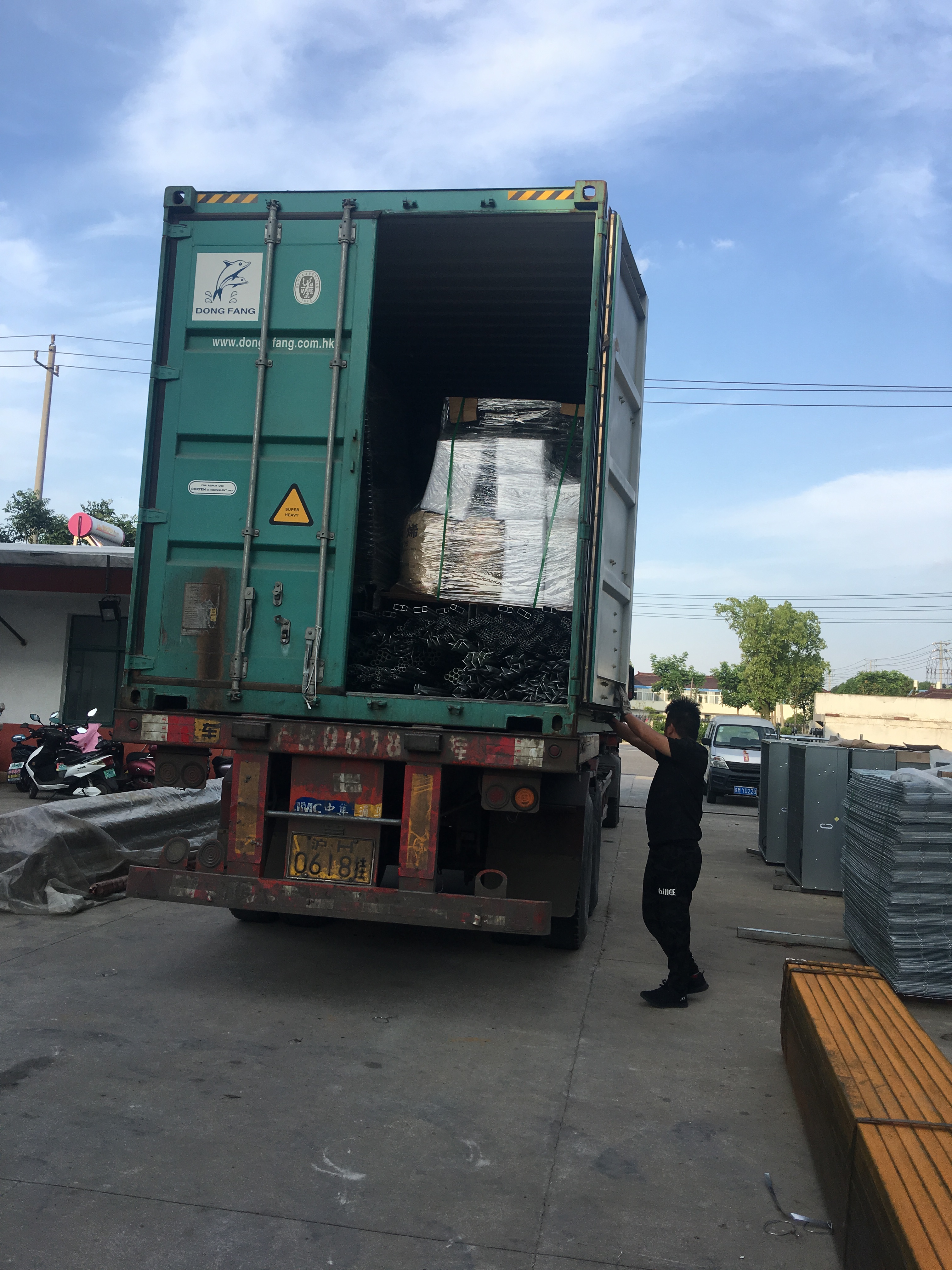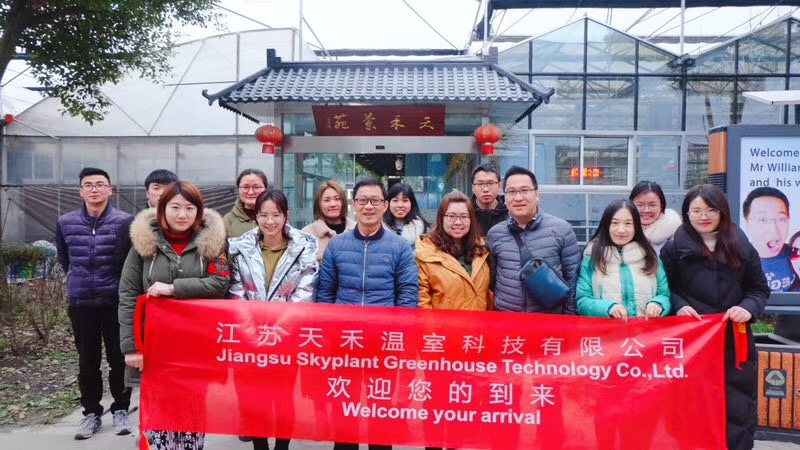 JIANGSU SKYPLAN GREENHOUSE TECHNOLOGY CO.,LTD
Business Type:Manufacturer , Trade Company
Product Range:Tube Mill Line , Agricultural Greenhouses , Plastic Nets
Products/Service:Single Span Tunnel Film Greenhouses , Greenhouse Indoor Garden Hydroponics , Greenhouse Drip Irrigation System , Greenhouse Film Electric Roll Up , Greenhouse Wiggle Wire Lock , Greenhouse Film Lock Channel
Certificate:ISO9001
Company Address:No.15, Nanshan Road, Zhaoyang Industrial, Xinghua, Taizhou, Jiangsu, China
Next:
South Africa Client Roland with his friend Alex Come to Visit Our Company