Nice to meet you Mr. kailash ! Welcome to our company!
Although it takes a long time to take the bus, you are a person who has the courage to overcome difficulties and meet the challenges. Skyplant Greenhouse cherishes your encounter!We are discussing about our business,Greenhouse ,Greenhouse Accessories such as tomato hook ,galvanized steel pipe ,Hydroponic System .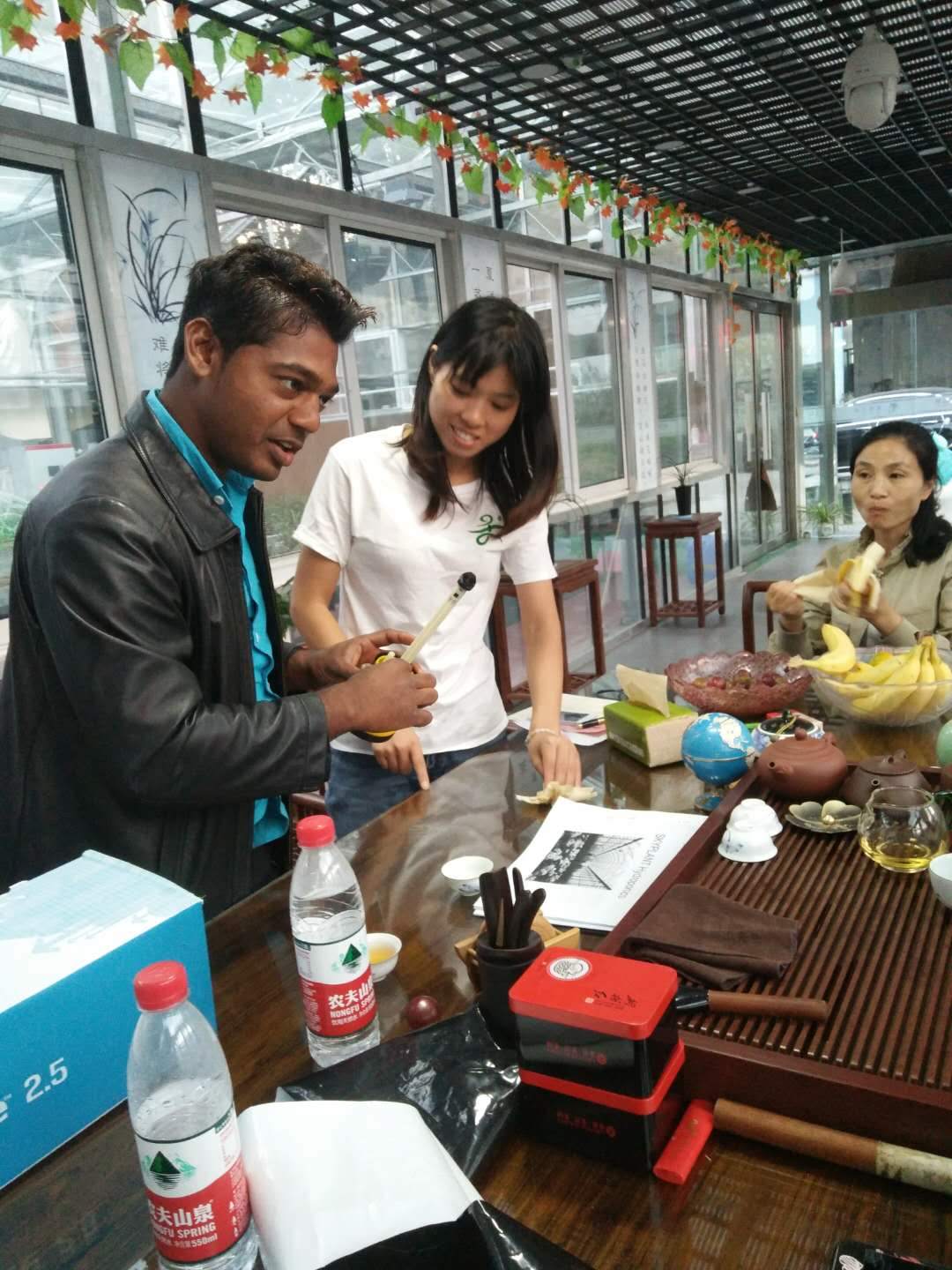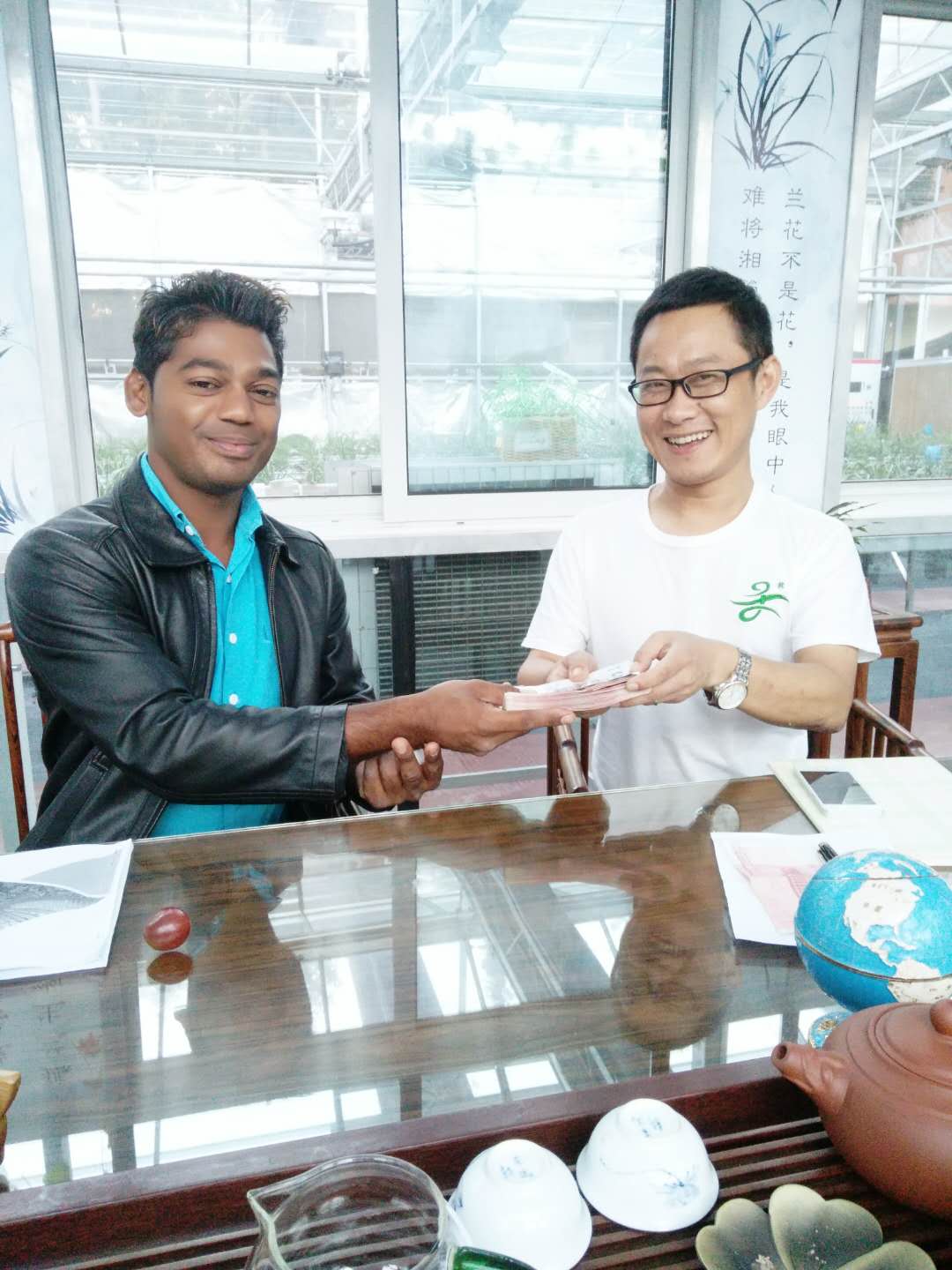 Lunch Time with skyplant family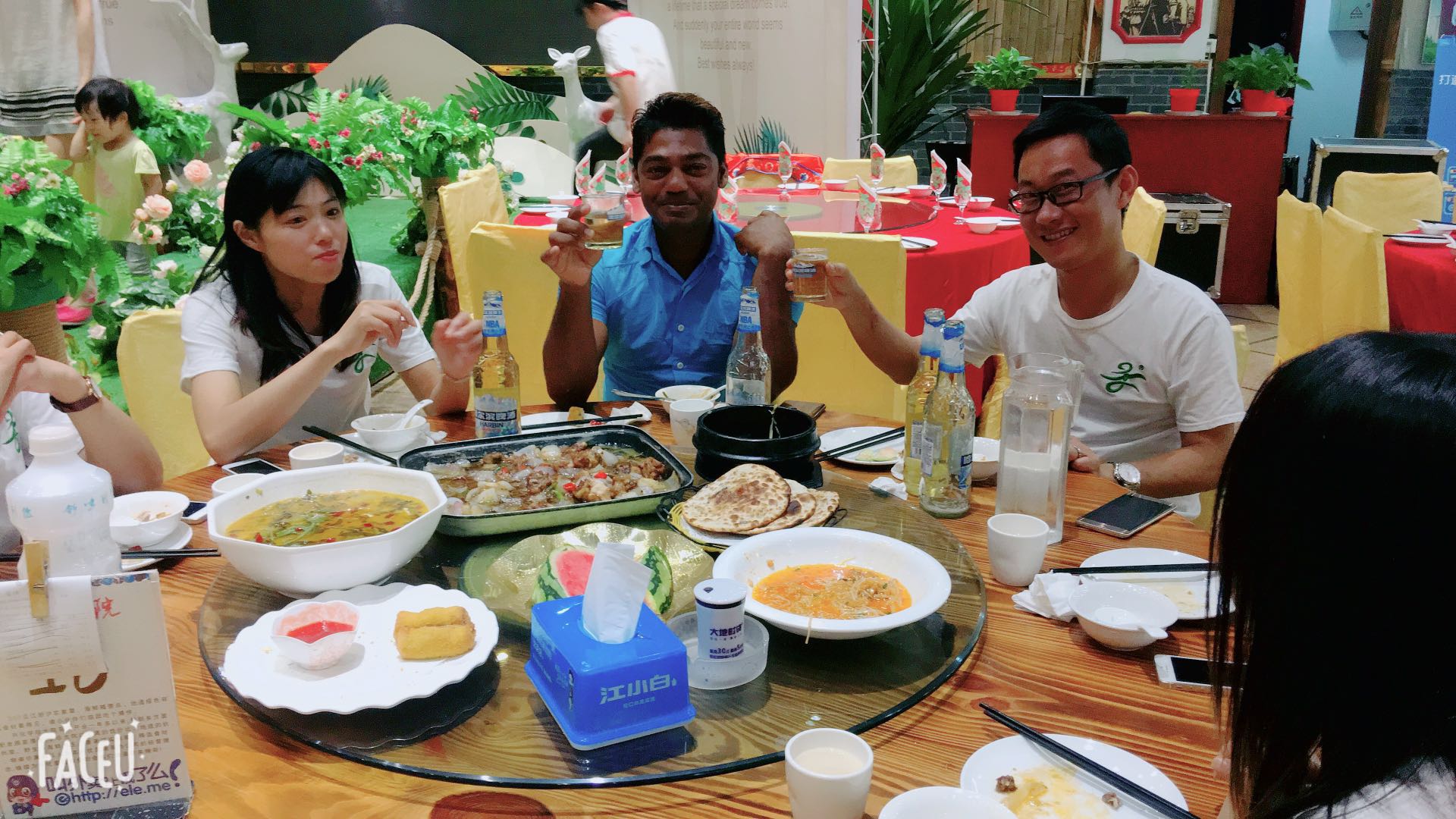 Customer lean how to use chopsticks ,bring us much happiness !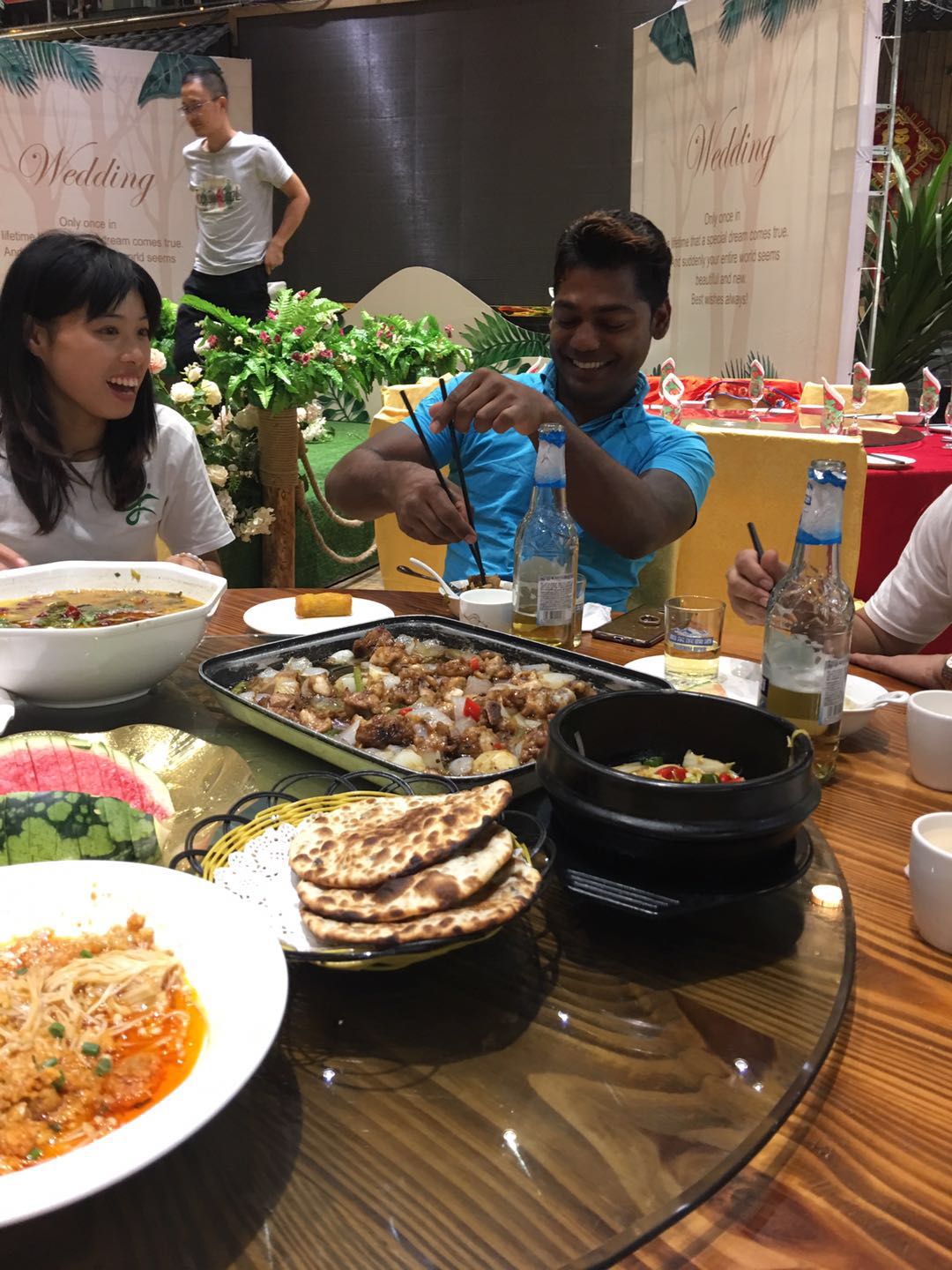 After a pleasant day, the customer said goodbye to us! When he left, he sent a short message to each of us. It can be seen that the customer has deep feelings for us, and we are very reluctant to look forward to the customer's next visit.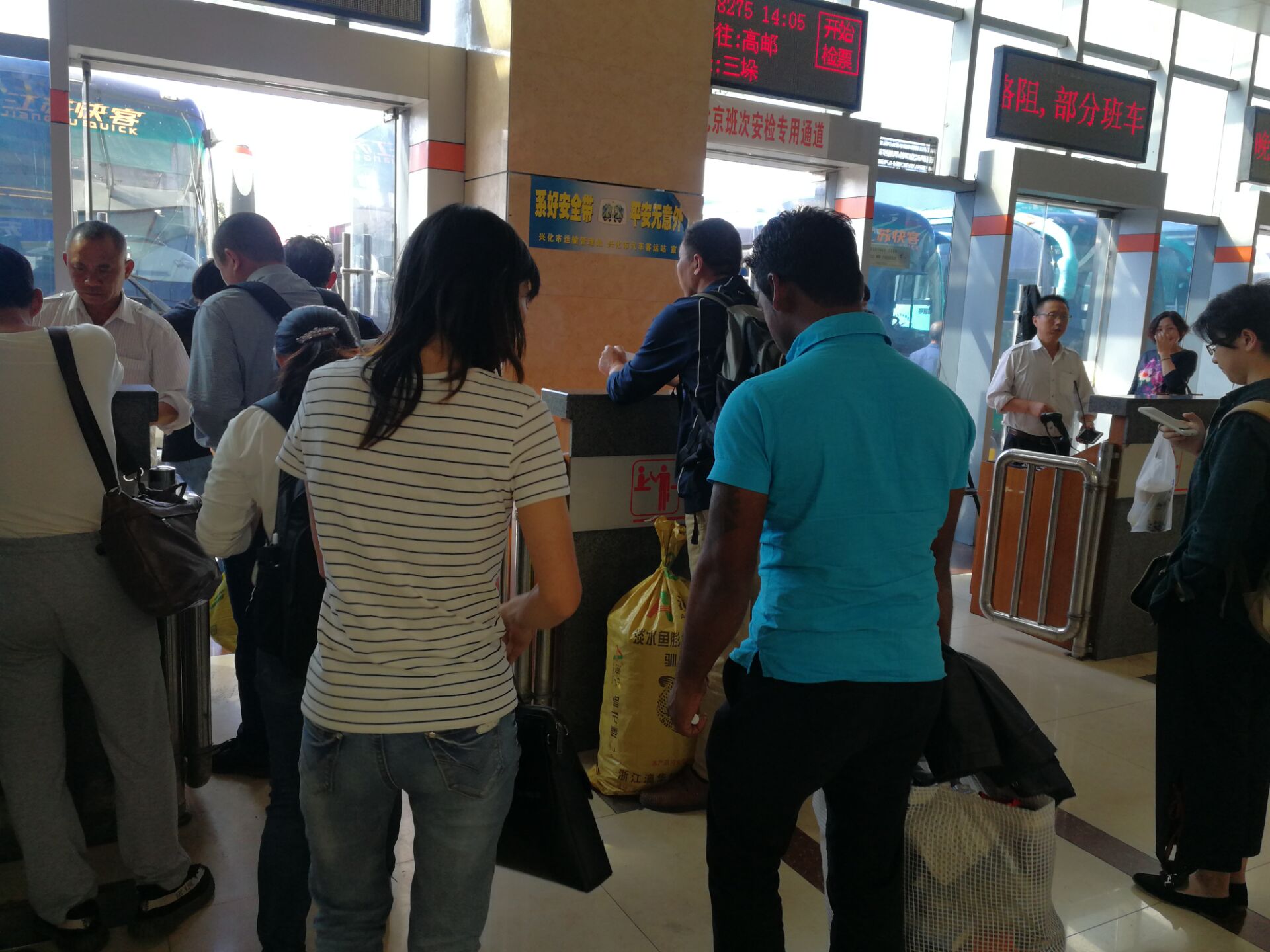 JIANGSU SKYPLAN GREENHOUSE TECHNOLOGY CO.,LTD
Business Type:Manufacturer , Trade Company
Product Range:Tube Mill Line , Agricultural Greenhouses , Plastic Nets
Products/Service:Single Span Tunnel Film Greenhouses , Greenhouse Indoor Garden Hydroponics , Greenhouse Drip Irrigation System , Greenhouse Film Electric Roll Up , Greenhouse Wiggle Wire Lock , Greenhouse Film Lock Channel
Certificate:ISO9001
Company Address:No.15, Nanshan Road, Zhaoyang Industrial, Xinghua, Taizhou, Jiangsu, China
Previous:
South Africa Client Roland with his friend Alex Come to Visit Our Company
Next:
SEAWATER ECO FARMS customer visited Skyplant Greenhouse Technology